46 Market Street
Portland, ME 04101
(207) 536-4772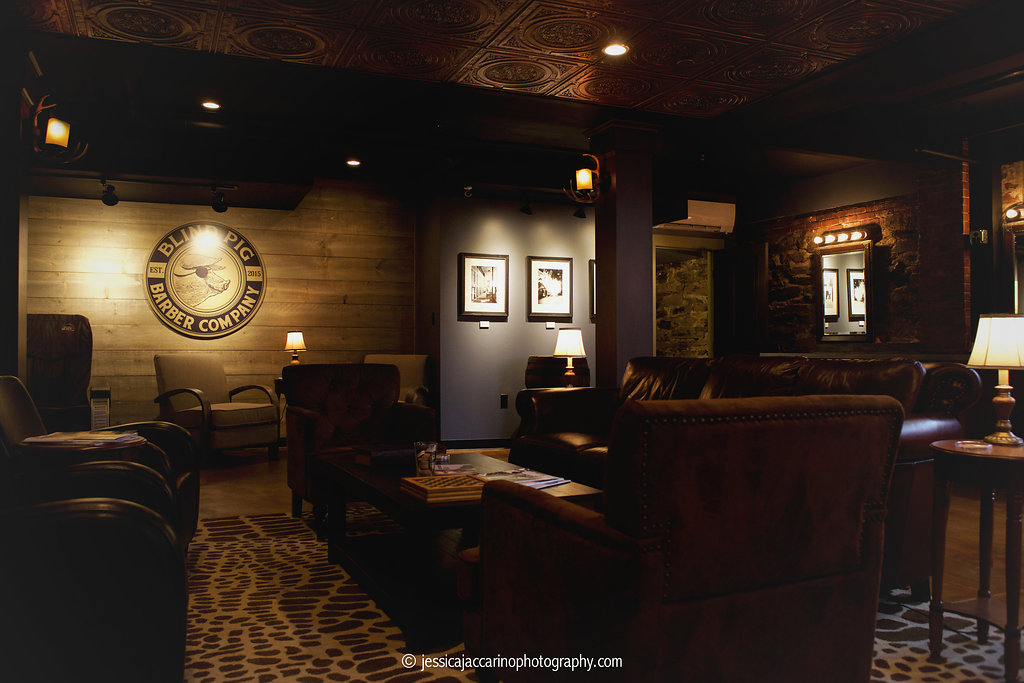 MEMBERSHIP
For the man who enjoys the finer things in life…
…and saving money doing it.
Are you the type of man who wants to look sharp at all time and also appreciates a good value? The Blind Pig Barber Company offers memberships that always keep you looking and feeling your best. All memberships get you 20% off any of our other great products or services.
What are you waiting for?
Join Today!
EXECUTIVE MEMBERSHIP
Unlimited Executive Haircuts
Just $60 per month
BALD IS BOLD MEMBERSHIP
Unlimited Hot Lather Head Shaves
Just $75 per month