46 Market Street
Portland, ME 04101
(207) 536-4772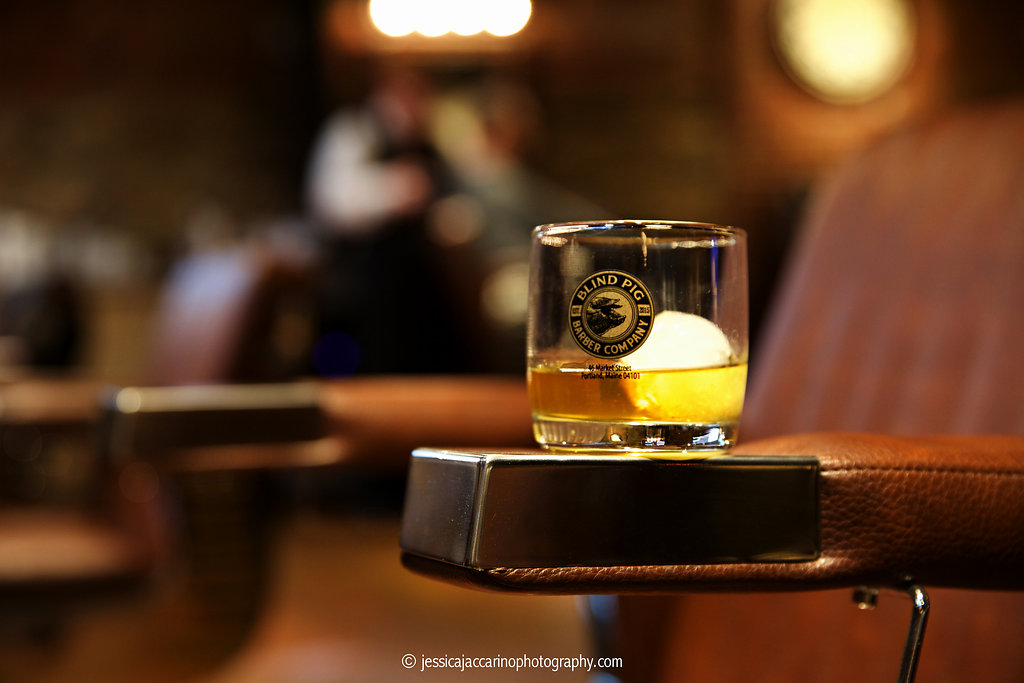 EXPERIENCE AWESOME.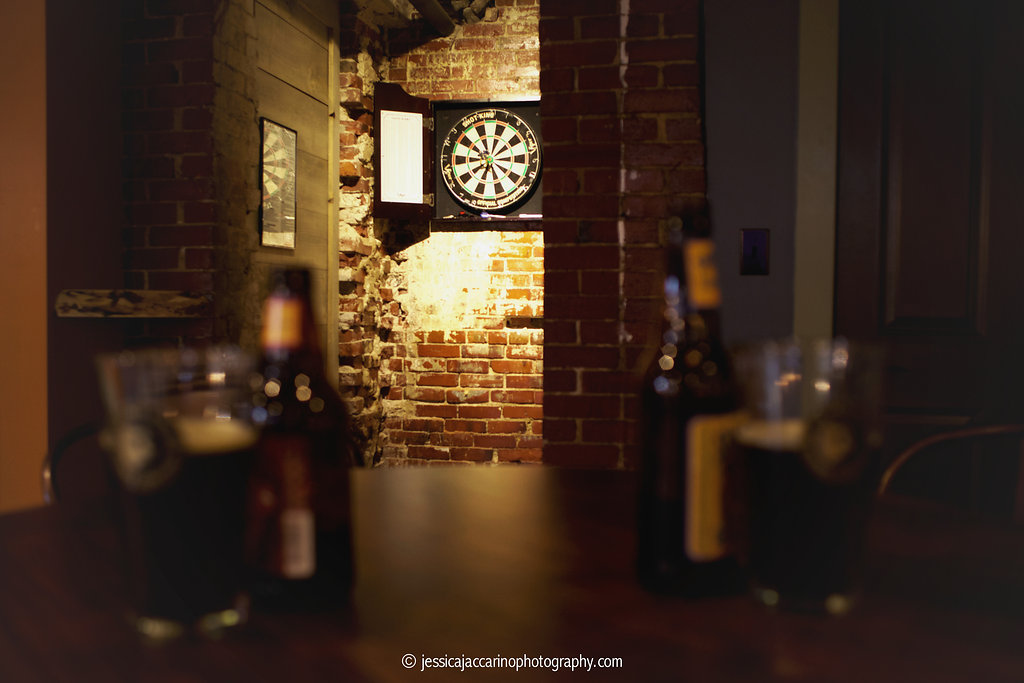 PUTTING THE QUALITY BACK
INTO GUY TIME.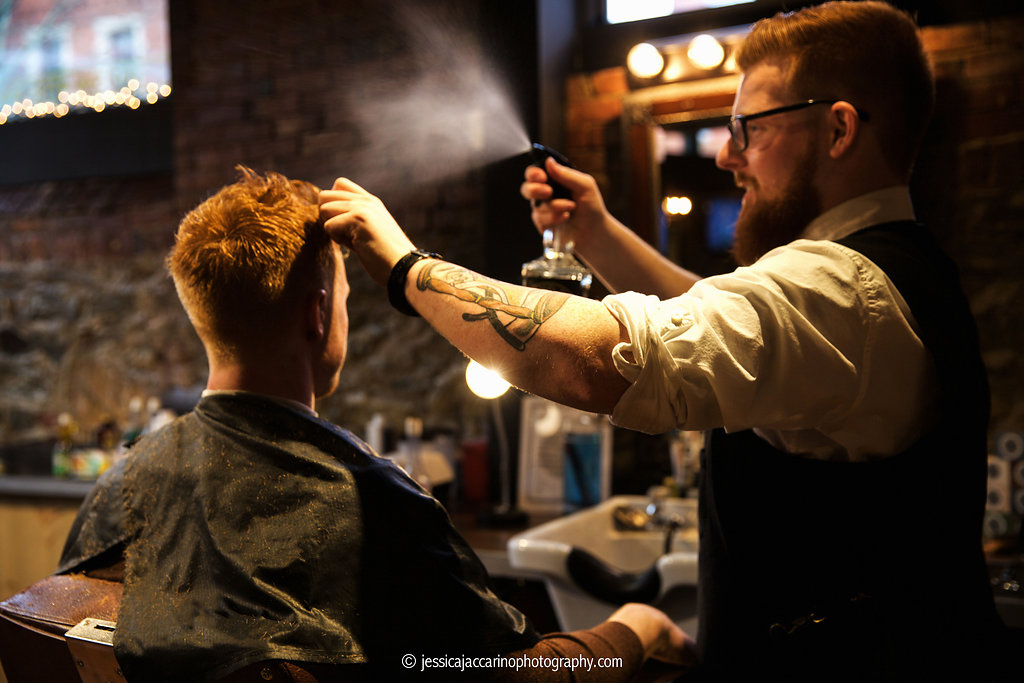 PROFESSIONAL MEN'S
GROOMING SERVICES
To protect the health and safety of our staff, guests and their families we are announcing the temporary closure of the Blind Pig Barber Company effective immediately.
As of this moment, we do not have the necessary information available to provide a reopen date, but will provide updates through our social media channels as well as by e-mail.
We will be reaching out to our members individually in the coming days to discuss options regarding your member accounts.
We appreciate your patience and understanding and wish everyone good health and positivity in these uncertain times.
THE BLIND PIG BARBER COMPANY HAS ARRIVED!
A unique men's grooming experience
Barbershop, meet man town. Blind Pig Barber Company is reinventing the traditional barbershop concept and putting the quality back in guy time.
At the Blind Pig, located in the Old Port District of Portland, Maine, you can watch a game on the big screen or relax in the free massage chair. Thirsty? Quench that thirst with a complimentary adult beverage! Yeah, the awesome just keeps coming. This is before you even get your professionally styled haircut, straight shave, or any of our many other grooming services that might interest you.
We're gonna go ahead and say it: It's OK for a man to pamper himself once in awhile. So kick back and enjoy some time away, while we put that vintage 1980s masterpiece on top of your head out of its misery.
Ready to book your first appointment? The Blind Pig will see you now.
"My idea of what getting a haircut has been redefined. Not only did my hair come out perfect, the experience was terrifically relaxing!"
"…My first impression after walking in the door was amazing. I was greeted warmly by the professional staff and served a single malt scotch on the rocks…"
"Excellent service from cool people that are warm, welcoming and passionate about their profession…"