46 Market Street
Portland, ME 04101
(207) 536-4772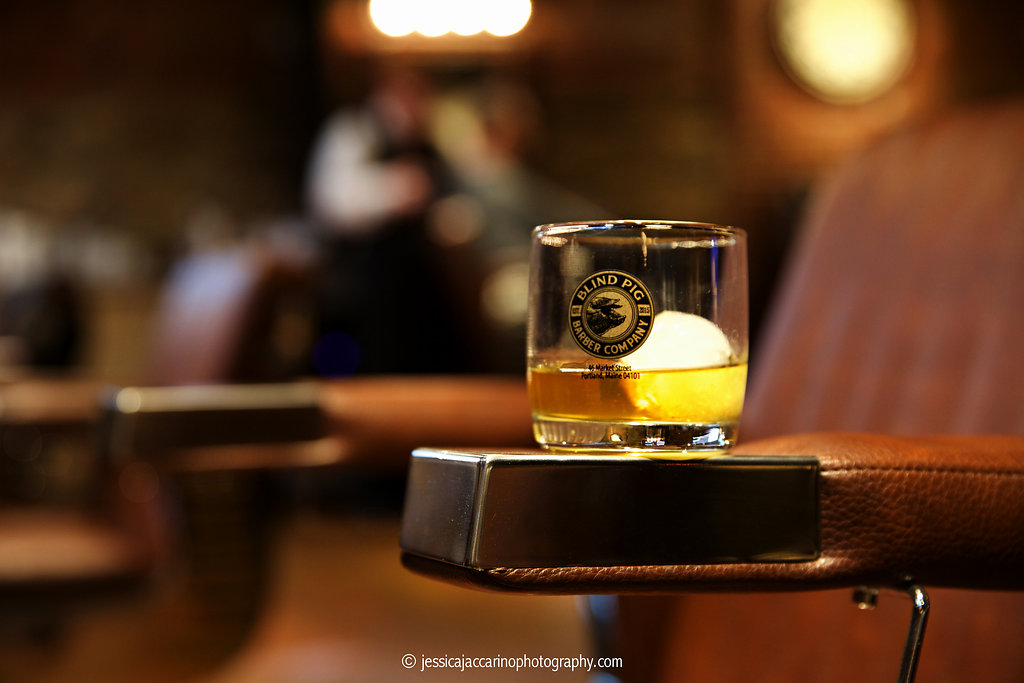 EXPERIENCE AWESOME.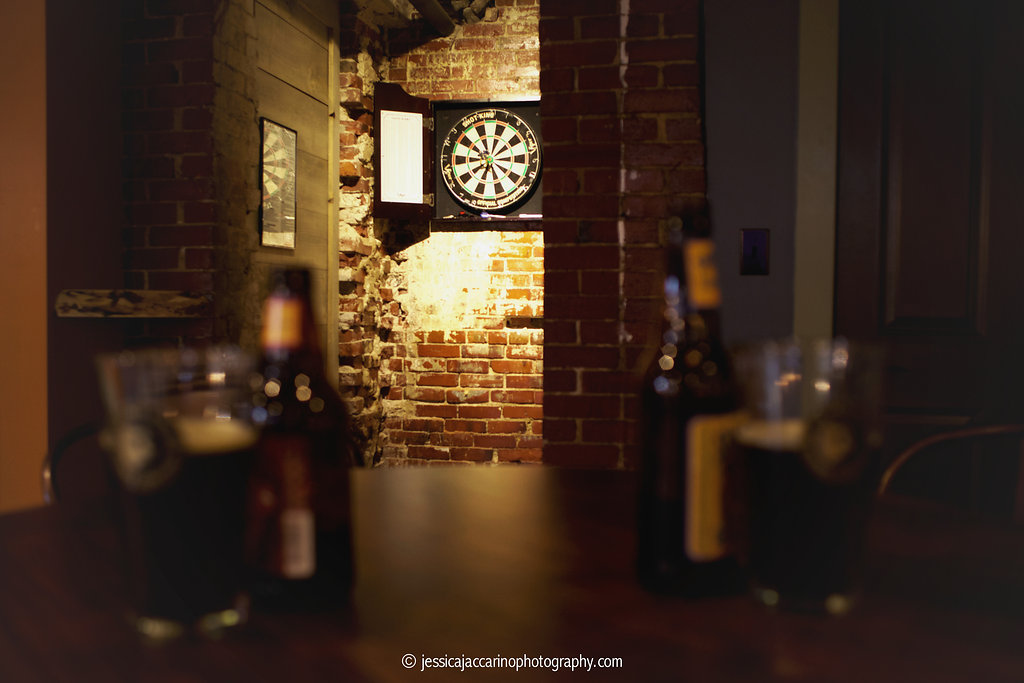 PUTTING THE QUALITY BACK
INTO GUY TIME.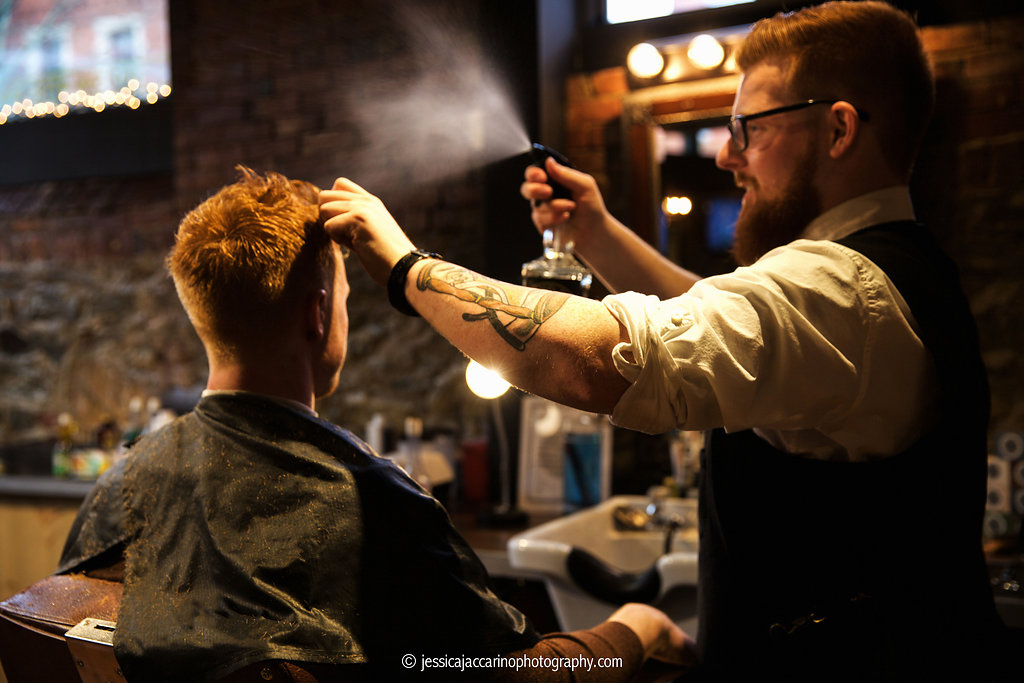 PROFESSIONAL MEN'S
GROOMING SERVICES
To Our Valued Guests,
As of June 1st we will be back to full staff and normal hours of operation.  Due to state regulations we are limited to offering our "Cut & Style" service.  We look forward to expanding our services as the state permits.
Please check in with our social media regularly, as we have many exciting changes coming down the pipeline!
In order to ensure the safety of our staff and guests and meet guidelines mandated by the Maine CDC, here's what will be initially different:
All employees will be wearing new masks, gloves, eye protection and a disinfected smock for every service.
All stations will have a plexiglass divider between stations to ensure separation and enhanced sanitation levels.
No beverages will be served.
The waiting area has to be eliminated.
Services need to be restricted to just "cut & style" for phase 1.  Phase 2 allows for beard trims, face shaves and shampoos.  Phase 3 we can add waxing, hand details and facials.
All cuts during phase 1 will be for 45 minutes to allow 15 minutes for all sanitation procedures between clients to be completed.
Clients will be asked to wait outside until brought in for their appointments by a member of the Blind Pig Barber Team.
All clients will be asked to wear a mask from time of entry to time of leaving our location.
Please email us at info@blindpigbarbercompany.com with any questions.
We look forward to seeing everyone soon!
THE BLIND PIG BARBER COMPANY HAS ARRIVED!
A unique men's grooming experience
Barbershop, meet man town. Blind Pig Barber Company is reinventing the traditional barbershop concept and putting the quality back in guy time.
At the Blind Pig, located in the Old Port District of Portland, Maine, you can watch a game on the big screen or relax in the free massage chair. Thirsty? Quench that thirst with a complimentary adult beverage! Yeah, the awesome just keeps coming. This is before you even get your professionally styled haircut, straight shave, or any of our many other grooming services that might interest you.
We're gonna go ahead and say it: It's OK for a man to pamper himself once in awhile. So kick back and enjoy some time away, while we put that vintage 1980s masterpiece on top of your head out of its misery.
Ready to book your first appointment? The Blind Pig will see you now.
"My idea of what getting a haircut has been redefined. Not only did my hair come out perfect, the experience was terrifically relaxing!"
"…My first impression after walking in the door was amazing. I was greeted warmly by the professional staff and served a single malt scotch on the rocks…"
"Excellent service from cool people that are warm, welcoming and passionate about their profession…"