Discover more about our top-notch grooming services.
SIT BACK, RELAX AND ENJOY THE RIDE
It's the reason you're coming to us, right? Blind Pig Barber Company provides all the grooming services you need to make you look like the best version of you. We will even bundle our services into a personalized package catered to your individual needs. Now stop reading and book your appointment.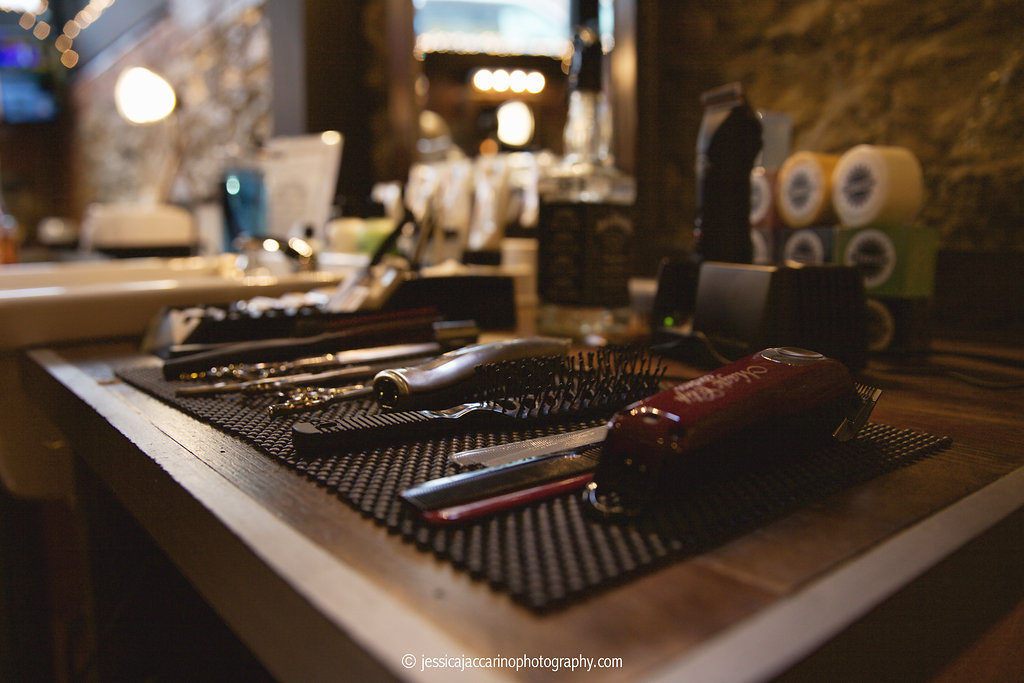 Personal consultation, deep cleansing shampoo, hot towel neck shave, haircut and style.
$55
Includes personal consultation, haircut and style.
$45
Haircut without the hot towel neck shave for those under 13.
$35
A classic straight razor shave with steam towels, pre-shave and post-shave treatments, and hot lather creme.
$60
A straight razor shave that leaves a man's head smooth as a baby's bottom.
$60
Keep your beard or mustache looking its finest.
$30
A color service for men designed to blend grey hair giving a younger, more natural look in no time.
$60
An extremely relaxing service including cleansing, exfoliating, nourishing and hydrating your face.
$35
Our experienced stylists will groom your nails to a clean and professional look as well as smooth and soften your hands with a relaxing hand massage.
$35
Interested in a Discounted Service?
We are proud to announce the formalization of our training program for incoming employees. Our Grooming Academy provides training on how to properly execute our services with excellence. While the service time may take a little longer, at a discount of more than 40%, you cannot beat the price. And since our training team will be working directly with each new team member, the results are guaranteed.
24 Hour Notice – No Fee
Cancellation Day of Appointment: 50% of the cost of service(s)
No call, no show: Full cost of the service(s)