Experience a traditional barbershop with a modern twist at the Blind Pig Barber Company. Our shop is not just a place to get a haircut, but a community gathering space where you can share stories and connect with others.
Blind Pig Barber Company in Portland, Maine, was founded in 2015 with two vital missions: To provide our clients with a grooming experience like nothing they'd ever seen or felt, and to give them an amazing place to have that experience.
With a full complement of professional grooming services and plenty of cool things to do while you aren't in the chair evolving into one handsome devil, we're a classy barber shop, a chill lounge, and the coolest space all in one.
While you're here, you'll relax and enjoy some time away. When you leave, you'll look and feel your best. Getting your hair cut used to be on the to-do list. Now it's on the must-do list.
We look forward to seeing you.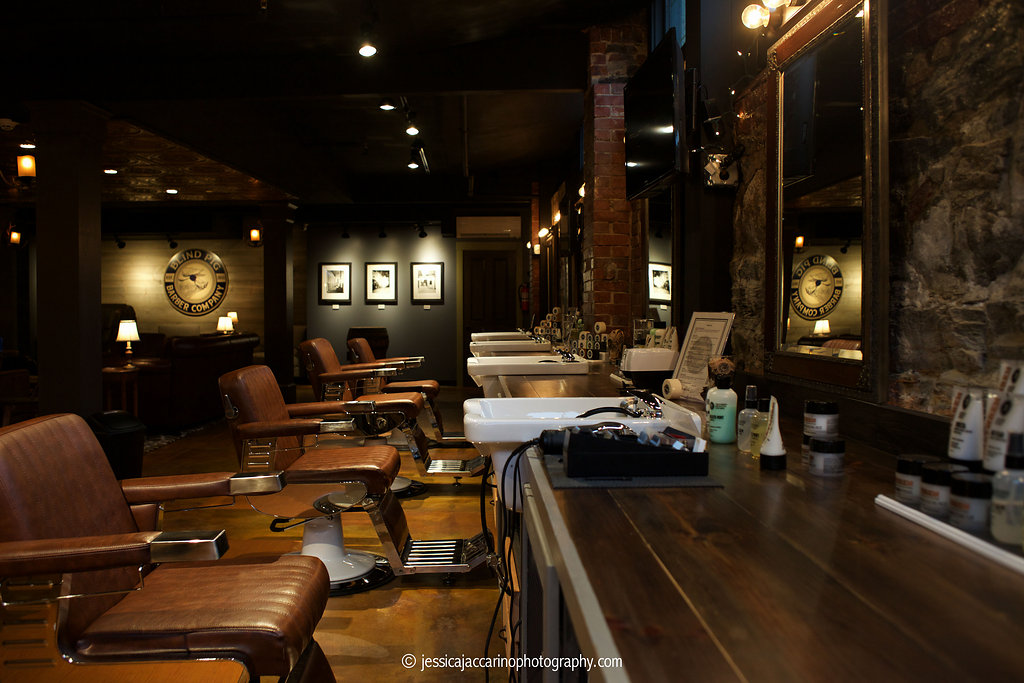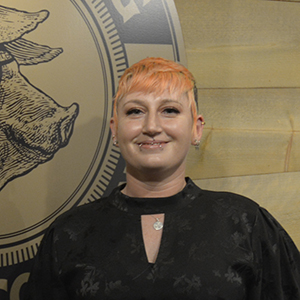 Ashley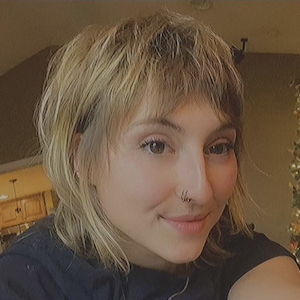 Emily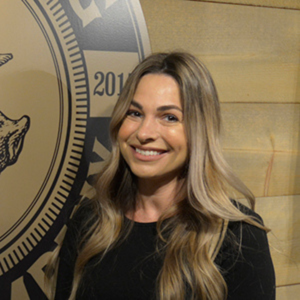 Heather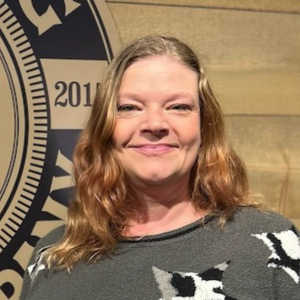 Jamey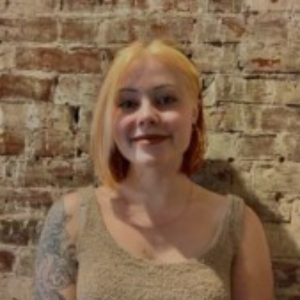 Kasey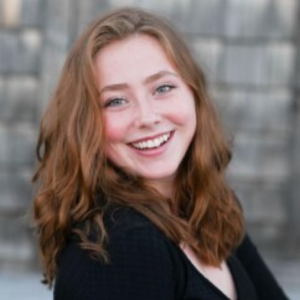 Makenna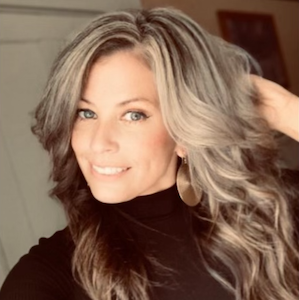 Melody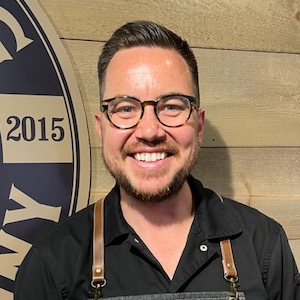 Nate